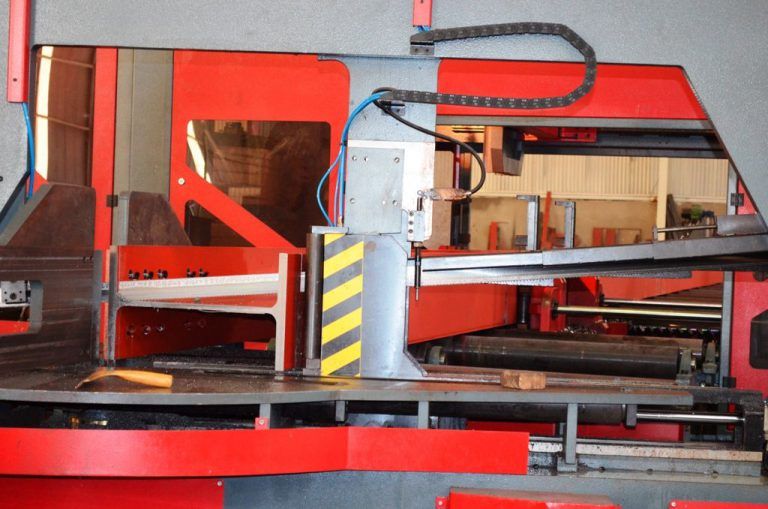 Fabrication of Steel Construction
"Fabricated structural steel is widely used by many industries for its various benefits."
It is considered to be one of the most durable materials in the construction industry. Fabrication of structural steel is the manipulation of steel to form a structural steel design.
In a comprehensive term, the whole process of structural steel fabrication can be divided into three main steps, cutting, bending and assembling. Let us have a look at what structural steel fabrication involves.
The Process of Cutting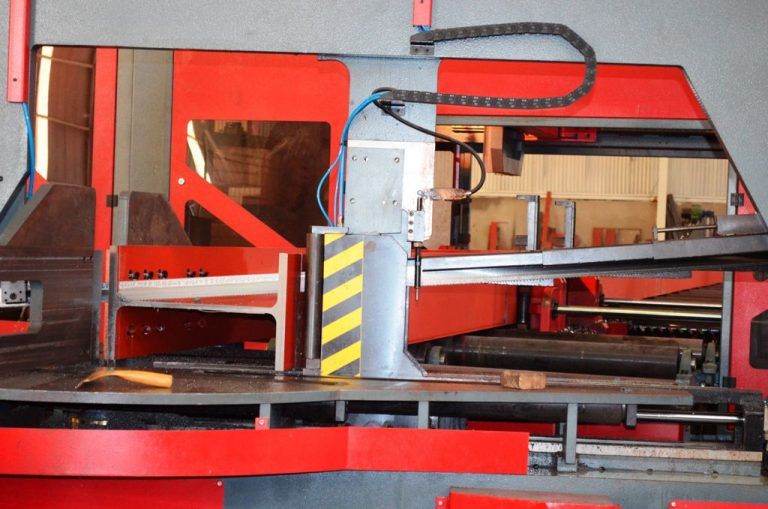 To begin with the structural steel fabrication process, the steel sheet or rods are cut based on the length required. The process of cutting can be done by various kinds of tools such as plasma torches, water jets, laser cutters and mechanical saw. Based on the need, structural steel is sheared, sawed or chiseled. The most common technique used is shearing.
Bending the Steel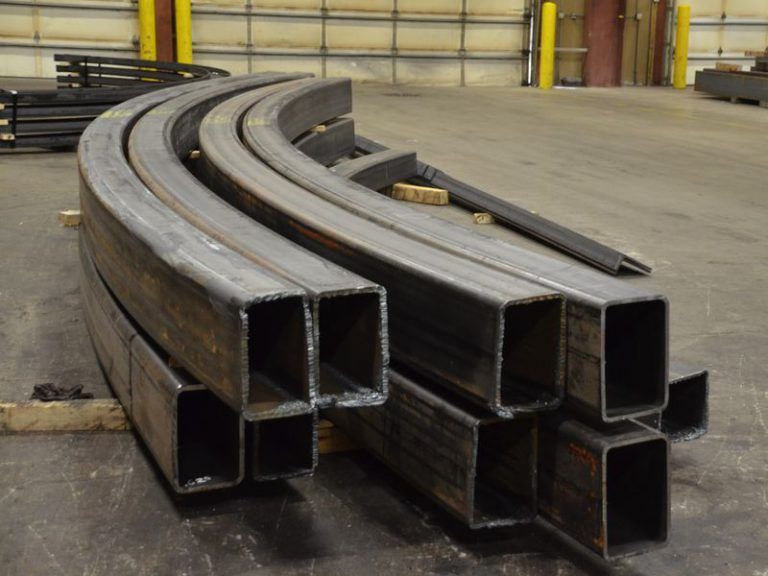 EMR Steel makes use of a CNC-controlled (Computerized Numerical Control) back gauges to position the cut parts which then helps in placing the bend lines in the correct position.
When bending structural steel, the process of hammering is used. The most commonly used tool for this process is the press brake. Fabricators these days use press brakes to air bend sheets into different formations. A fabricator then makes use of a CNC-controlled (Computerized Numerical Control) back gauges to position the cut parts which then helps in placing the bend lines in the correct position.
Assembling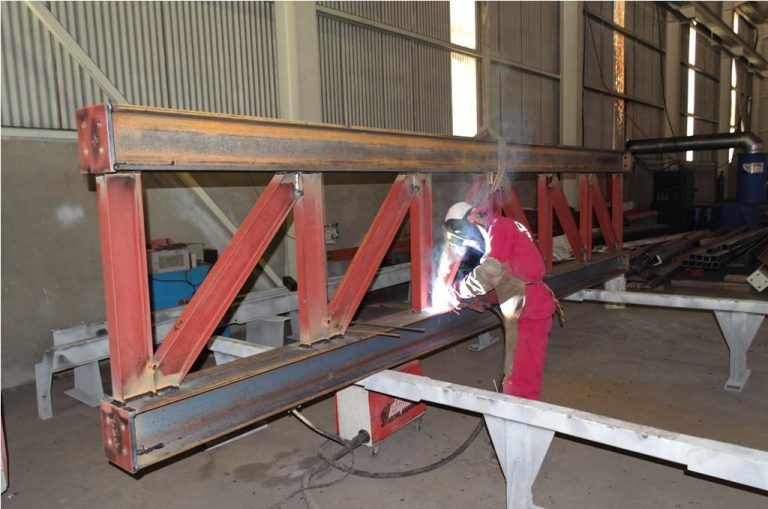 After the various pieces of the structural steel are ready, the fabricator assembles them. This process is mostly done by welding. There are other ways such as riveting, threaded fasteners and binding of adhesives. Sometimes the process of bending also helps in assembly. The fabricator simply bends the steel to form crimped seams to join the pieces together. In the assembly process, both manual and automated manufacturing processes are made use of.
Although the process of structural steel design is commonly practiced by many fabricators, it is essential to get an expert to get your structural steel fabrication done. Choosing the right fabricator is necessary as an unskilled fabricator cannot provide the amount of care and precision required to build a structural steel design. Also, adhering to the proper codes of a structural steel building is obligatory.
To get contact the skilled and certified fabricator of amazing steel design, get in touch with us.
Steel Construction
Structural steel is one of the most flexible and versatile building materials on earth. Engineers have used structural steel to accomplish feats thought impossible, building massive skyscrapers and expansive bridges that have remained for hundreds of years.
The shorter construction timeline afforded by a steel building saves on the cost of labor, noise abatement efforts and equipment rental.
You can save money on foundation design and installation because a steel building requires a less substantial foundation with a smaller footprint than structures made of concrete, bricks and mortar or wood.
Faster frame-up times allow trades to move in quickly to install utilities and perform interior finish-out.
A shortened construction time-line decreases the chances of jobsite accidents and injuries is a bonus.
AGRICULTURAL: Barns, crop storage, dairies, farm equipment storage, hay sheds, livestock shelters, poultry houses, sale barns.
AVIATION: Aircraft hangars, offices, shade shelters, terminals.
AUTOMOTIVE: Auto repair shops, auto parts stores, tire stores, welding shops.
COMMERCIAL: Big box stores, car washes, convenience stores, dance centers, daycare centers, department stores, event venues, fitness centers, furniture and appliance stores, gas stations, healthcare facilities and clinics, home improvement stores, lumberyards, martial arts training centers, motels, offices, outlet malls, strip malls, supermarkets, theaters, veterinarian clinics, etc.
INDUSTRIAL: Meat packing plants, mills, oil and gas buildings, processing plants, recycling centers.
MANUFACTURING: Appliance production, apparel manufacturing, auto and truck assembly plants, computer and electronic assembly, food and beverage processing, furniture and household manufacturing, paper mills, printing shops, transportation assembly, wood processing plants, etc.
MUNICIPAL: City halls, civic centers, fire stations, libraries, local government offices, park pavilions, police stations, post offices, senior centers.
RECREATIONAL: Athletic and sports centers, batting cages, country clubs, gymnasiums, indoor driving ranges, indoor swimming pools, indoor rock climbing facilities, recreational centers, skating rinks and indoor skateboard facilities.
RESIDENTIAL: Barndominiums, garages, hobby huts, home gyms, home offices, lake cabins, multi-purpose structures, RV/boat storage, storage buildings, workshops.
RESTAURANTS: Burger and sandwich shops, cafeterias, fast food, fine dining, pizzerias, pubs, sports bars.
SELF-STORAGE: Mini-warehouses, RV and boat storage.
VEHICLE: Auto, boat, motorcycle, and RV dealerships and showrooms, plus dealer vehicle repair shops.
WAREHOUSES: Import/export warehouses, online fulfillment centers, mega-warehouses, product warehouses.